The Nappie Project is a diaper bank, not a diaper pantry. What this means is that we do not distribute diapers directly to families in need, but instead provide them to other organizations who do. We do not have the resources to provide diapers to individuals.
If you, or someone you know, is in need of diapers, please contact one of the agencies below to see how to qualify.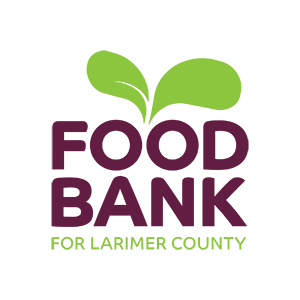 We are currently serving the Loveland and Fort Collins branches of the Larimer County Food Banks, as well as providing diapers at the Food Pantry located at the Family Medicine Center in Ft. Collins.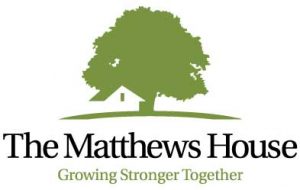 The Matthews House – Community Life Center
The Matthews House is a 501(c)(3) organization that empowers young adults and families in transition to navigate difficulties on the road to self-sufficiency. Many of the individuals in our program are or have been part of the human services, foster care, and/or justice system. Many have also lived in generational poverty.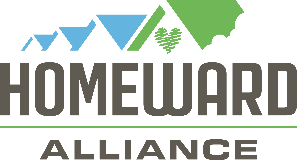 Homeward Alliance (formerly Homeless Gear) empowers individuals and families who face homelessness to survive, move forward and thrive. They operate six programs that provide a continuum of support: helping people meet their basic needs in the short-term, connect to resources in the interim, and escape homelessness in the long-term. They also manage the Murphy Center, a resource center that hosts more than 15 independent non-profits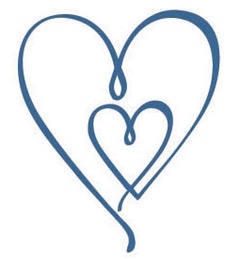 Birthline, located in the House of Neighborly Service in Loveland, is a 501 (c) 3 organization that provides material and emotional support to pregnant women and their families. They also provide parenting workshops such as 24/7 Dads.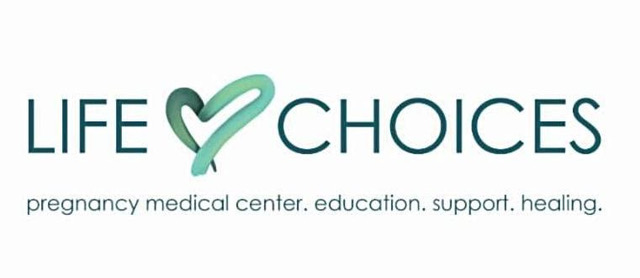 Life Choices provides material support, such as clothing and diapers, to their clients for babies up to age 1 year.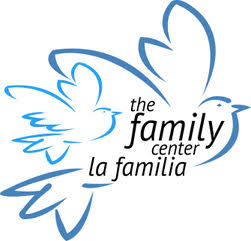 The Family Center/La Familia (TFC/LF) is an independent 501(c)(3) organization that emerged from a grassroots coalition of Fort Collins Community members concerned about maintaining and enhancing the quality of life for low-income working families. Our Mission Reads: The Family Center / La Familia is an affordable, high quality family and early childhood center that strengthens all families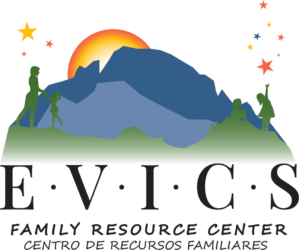 EVICS provides resources, programming, networking, and support to families and those providing early childhood services in the Estes Valley.
UC Health Family Medicine Center
Wellington Food Bank
Poudre School District Teen Parent Program
North 40 Food Pantry – Red Feather
Thompson School District – First Steps Learning Center
First Steps Learning Center, Ferguson High School

Processing…
Success! You're on the list.
Whoops! There was an error and we couldn't process your subscription. Please reload the page and try again.