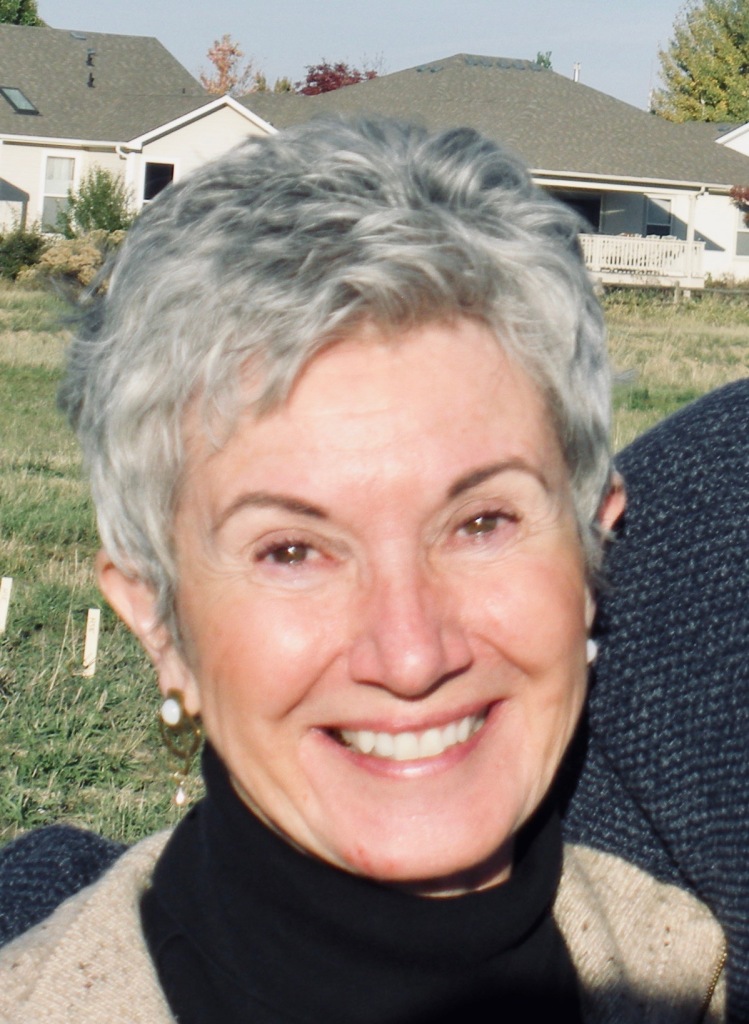 Jan is a retired social worker and a dedicated volunteer at the Food Bank for Larimer County. A life-long child advocate, her career in child welfare included direct service, administration, curriculum development and training, and facility and program development. She has experience in public and non-profit marketing & management. She enjoys working with children and families and supporting them as they move toward security and self-sufficiency. She loves to laugh, spend time with her family and most of all she believes in justice and making a difference.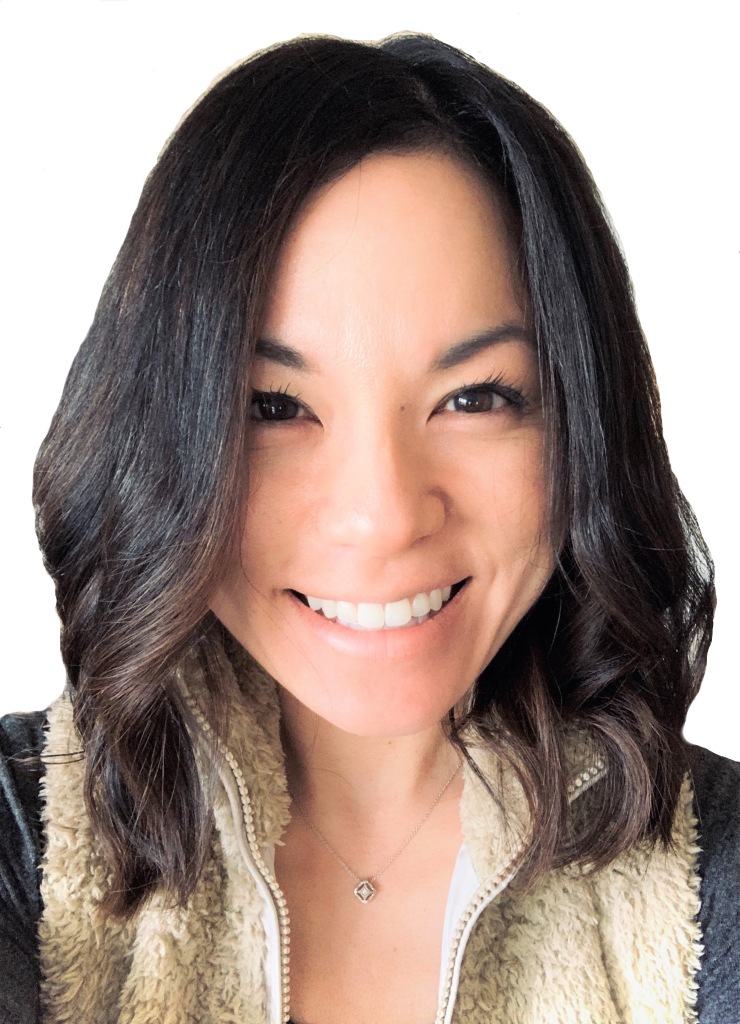 Tenley is an executive director for a not-for-profit professional association and an advocate for mothers and children. As a mother of two, she understands the emotional, mental, and financial challenges required for families to thrive. She has been a dedicated volunteer serving in leadership positions in mother/child focused groups, schools, and other kids activities. Outside of work, she loves spending time with her family and dog, especially in the mountains, and traveling to new places.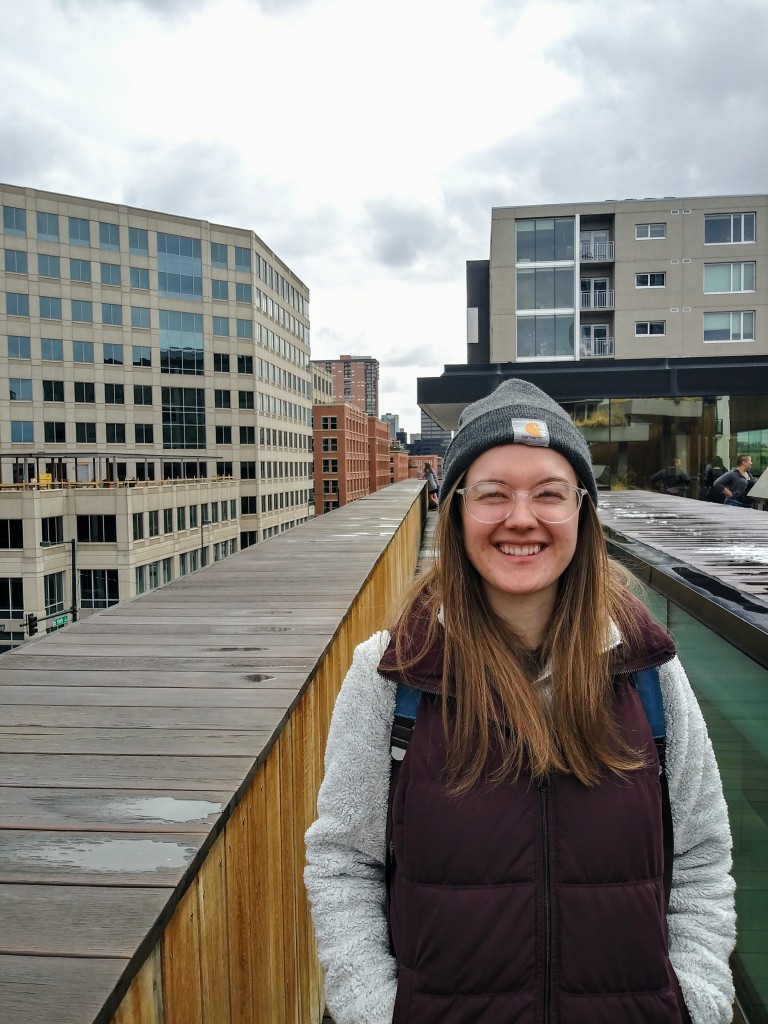 Kelly joined The Nappie Project board in December of 2019. She has worked, volunteered, and assisted at schools, community centers, day care centers, and group homes of infants, youth, and adolescents. She believes strongly in the mission of The Nappie Project and has a B.S. in Human Development and Family Studies from Colorado State University. She has volunteered in Northern Colorado since 2005. She currently works for the Finance department at the City of Boulder. When she is not working or volunteering, she is probably reading.